I met Bunny for a new

(to me anyway)
It's a smaller one, but full of goodies and free to get in!
We might be vendors there in May, if I have anything left to sel

l

.
I scored a vintage metal chair that I have been hunting for, it's just the perfect amount of old and new.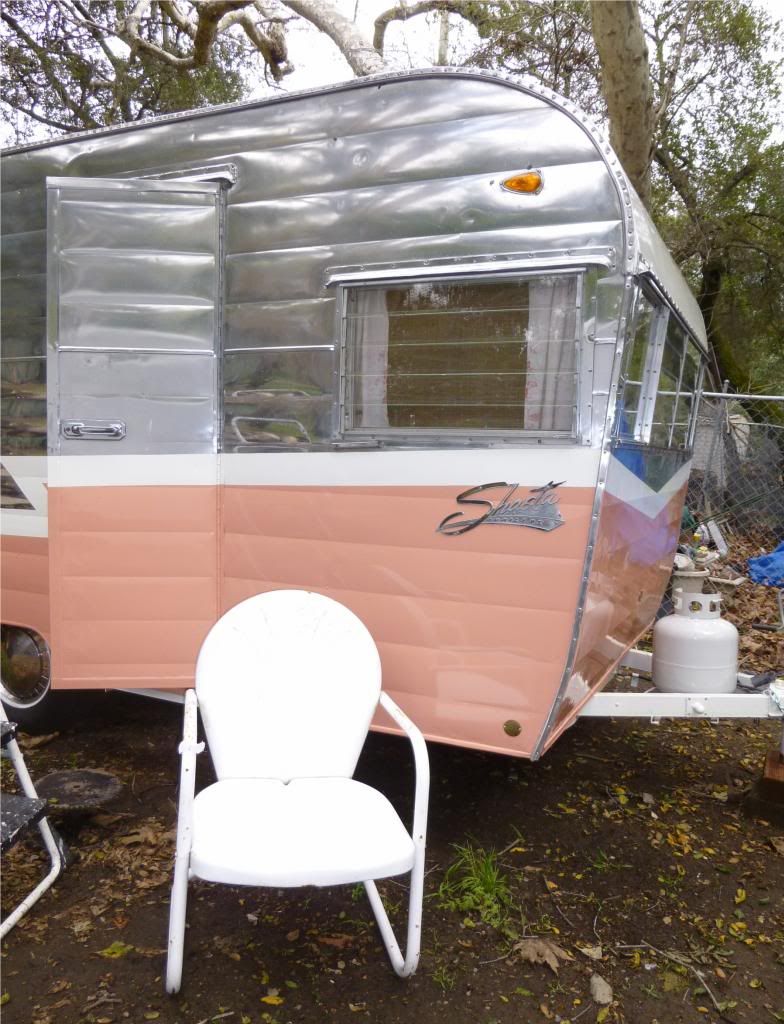 It's been repainted about 100 times, and there is a bit of rust, so in other words,
I also got a little set of canisters..
I love them but I found a set I like better, so up for sal

e they go!
(Click here if you want them)
*sold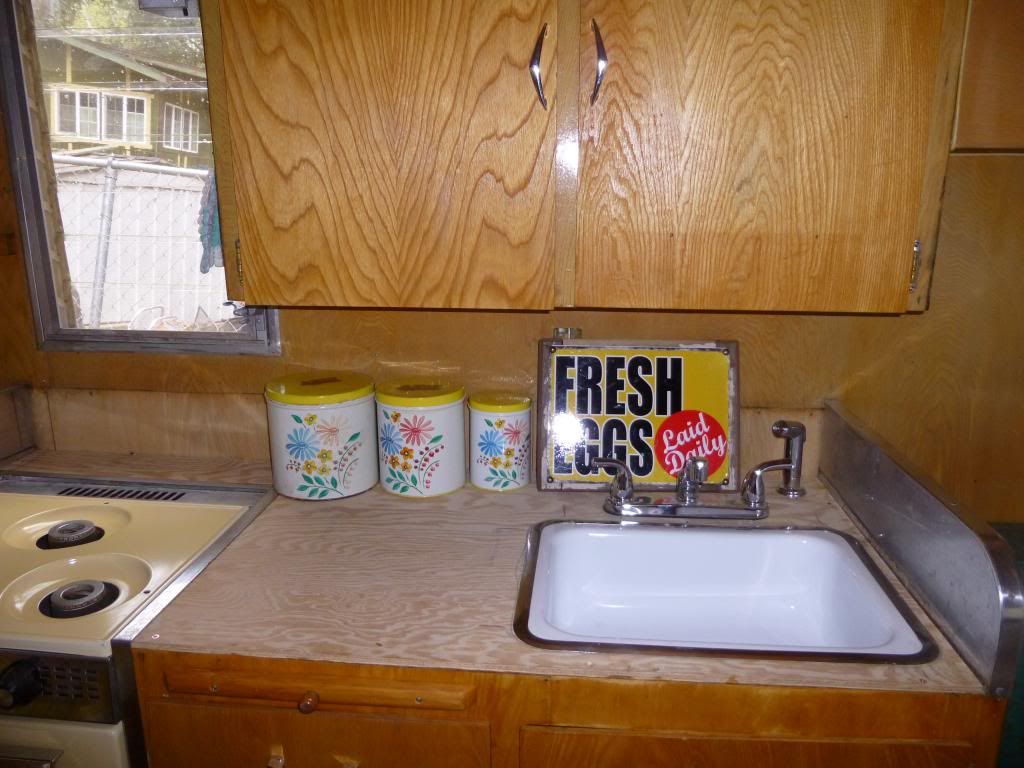 Here's the set I got down in Palm Desert.
They

match my stuff better.
I couldn't resist the Fresh Egg sign either.
Still need a countertop and a backsplash. There is a new line of retro laminate out that I am waiting on a sample of.
It seems like there is always something left to do.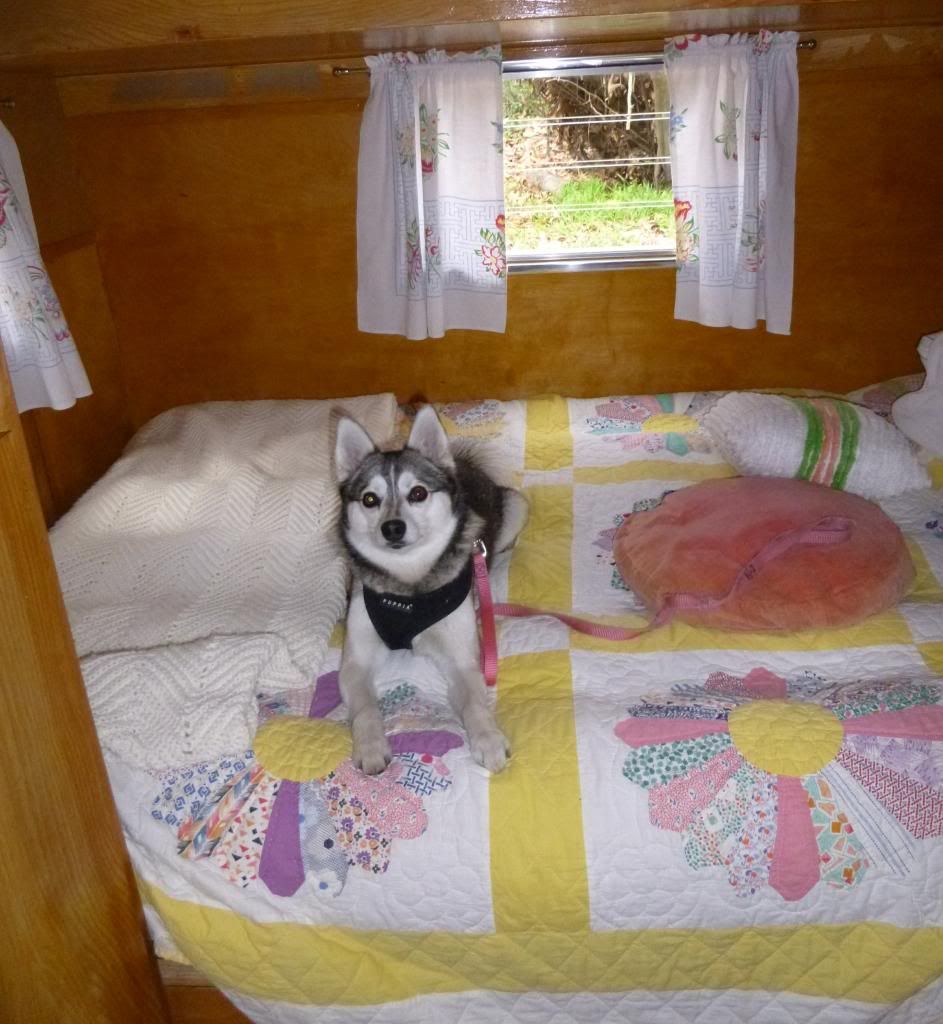 I'm ready for summer and some hot weather

.